The Major Writer
J. Michael Major
J. Michael Major started writing stories in high school, but did not begin submitting them for publication until years later. Writing primarily science fiction at first, he gradually found his niche in horror, mystery, crime, and suspense. Michael is a member of the Mystery Writers of America and the Horror Writers Association.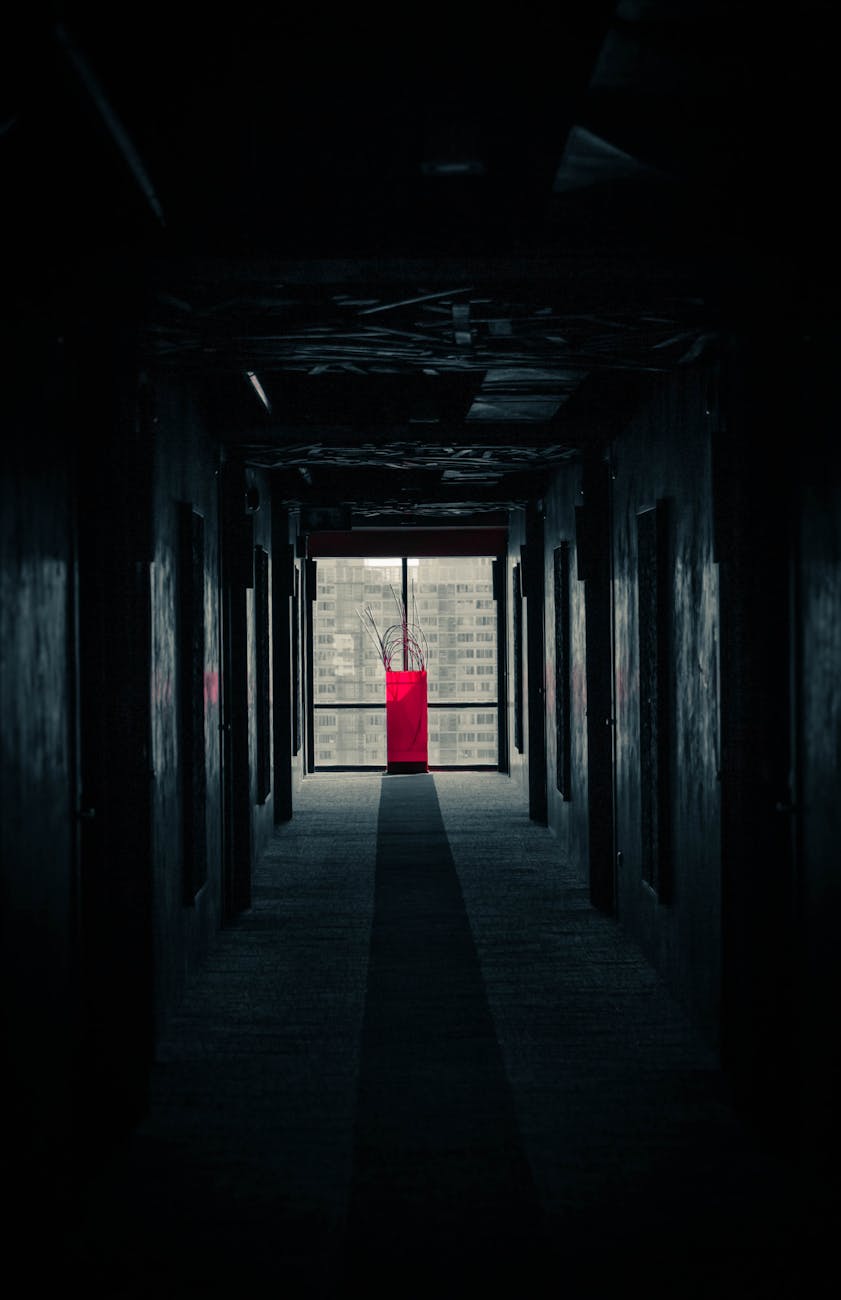 The Dark Hall
Which Door Will You Choose?
Find a story to tantalize and terrify. From Michael's novels to his short stories, there's sure to be something that will haunt your nightmares for... a little while, at least.
Reviews
This is NOT Fiction
If you only read one crime/mystery/suspense novel this year, make that novel
One Man's Castle
by J. Michael Major. A truly marvelous and intriguing work by an innovative and intelligent writer.  This book kept me guessing from start to finish.  The twist ending took me completely by surprise, not easily done to a guy who writes about Toons for a living.
Major's crime thriller debut displays ... genuine talent ... Major makes his complex lead a plausible character, and the investigating officers are fully realized as well.
Michael Major is an exciting new voice in the world of suspense fiction. We breathe, sweat, and bleed along with his characters, and the pace is relentless, with all the betrayals, twists and thrills of a Shakespearean tragedy. If there's any justice,
One Man's Castle
is the first of many wonderful surprises to come from this writer.
With
One Man's Castle
, debut novelist J. Michael Major has hit the ground running. He's penned a compassionate, complex, thoroughly compelling story of ordinary people trapped in extraordinary circumstances, one you'll be thinking about long after you've turned the last page. Get on the bandwagon early and read this book NOW!
J. Michael Major's debut
One Man's Castle
is a kaleidoscopic noir that grabs a reader and carries them away in a fever dream of twisted, mordant suspense. Reminiscent of the works of James Cain and Jim Thompson—perhaps if they were under the influence of LSD—this crazy quilt of crime, horror, and psychological weirdness is an incredibly impressive first novel, as well as a crackling great read.
One Man's Castle
, the new thriller from J. Michael Major, is a whopper of a debut. Delivering pulse-pounding suspense amid heartbreaking tragedy, it also tackles one of life's really big questions: What is justice? Don't miss out.
One Man's Castle
is this year's Must-Read.
Join uneasy cop partners Riehle and Capparelli as they pursue a serial killer with more than just a dark side in a whopping good police procedural that turns convention on its head. J. Michael Major's
One Man's Castle
is not only a page turner, it'll knock you out.
J. Michael Major explores the depths of obsession and revenge in a novel that delivers a fast-paced plot loaded with compelling, multi-faceted characters. An outstanding debut.
News & Notes
What's Happening